Someone once said, "A shop is only as good as its artists". As much as the system needs to credit one entity, the credit to our company's success is entirely due to the talent that shows up, day in, day out and kicks out the best art I've ever seen (on time and on money).
Their names don't appear in the credits. They are on the thankless, receiving end of the greatest chaotic sine waves of schedule and design changes, cancellations, and downright cluster fucks production can throw at them—and yet they not only meet those challenges head on, they exceed every expectation thrown at them.
I am proud, honoured, and eternally grateful to support these exceptional people. These artists. I would put them up against any crew, any time, anywhere. They are the best humans I know and I am honoured to be in their service.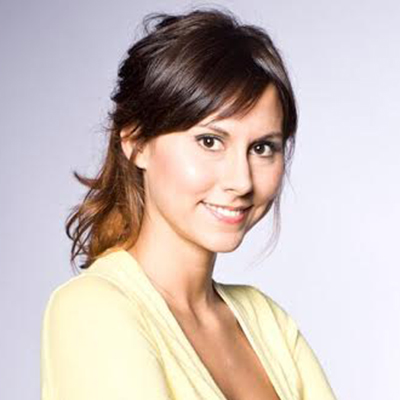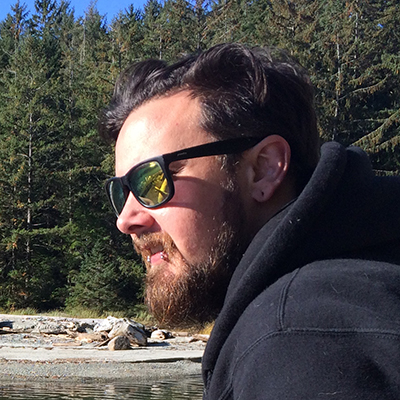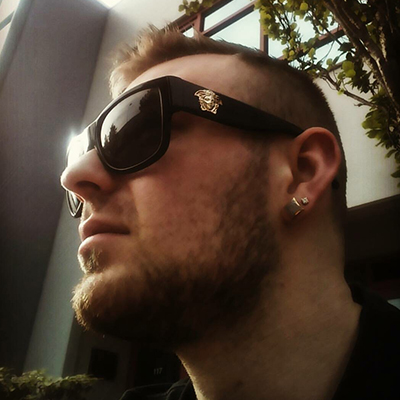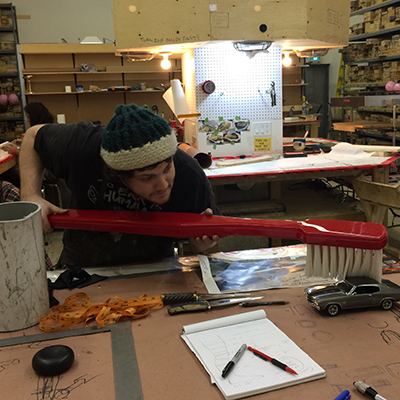 In 2003, Peter Charron, already the successful owner of a creative custom display company, set his sights on the Vancouver film and television industry.
With a background as an artist, sculptor and mold maker—and with help of a few contacts in the industry—he took a gamble and opened a small, one man shop and broke into the industry.
After five gruelling years of establishing his trademark techniques, growing his clientele base and building a small, trained staff of artists, Peter took the operation to a bigger facility and established the business foundation of Charron Custom Props & FX Company Ltd.
From there his venture took off and became firmly established within the Western Canadian Film and TV industry, providing high end artifacts to major motion pictures and series, and setting a precedent for quality, integrity and creativity amongst his contemporaries.
"I always felt that I needed to do a good job on my builds even if the budget didn't call for it. Balancing making a profit with doing a good job can be difficult. Having a team of talented artists and paying them well and having a good shop environment was critical". In 2015, true to his pioneering spirit, Peter moved on to yet another creative challenge. Forming a new company, Reign Studios, he has come full circle, tackling the passions of his artistic roots and producing a line of art works unique to his ethos. "When I look back at how intense the workload and creative problem solving was, I am grateful to have been able to get through it. I see life differently because of this and I hope that I am a better person and artist because of it. Most of all I realized you must make a whole lot of mistakes before you can get things right. It's the ones that get discouraged and stop, that get stuck".
Peter remains both an inspiration and example to the company moving forward. The foundation he built as a cornerstone for the industry will remain as a legacy. We who have inherited the mantle will do our best to honour it, build on it and grow it to its full potential.
Respects.
Check out Peter Charron's new art ventures at Reign Studios.